We Should All Be Feminists by Chimamanda Ngozi Adichie
---
---
Adichie manages to make important questions about gender and the societal forces encountered by women in a way that feels not only digestible but persuasive. Moreover, the Nigerian author's essay is a rallying cry for a feminism particularly of the 21st century; a feminism that's intersectional enough to for all women to find themselves within it. Should be required reading for anyone looking to better educate themselves on the issue. Possibly even more for those who aren't.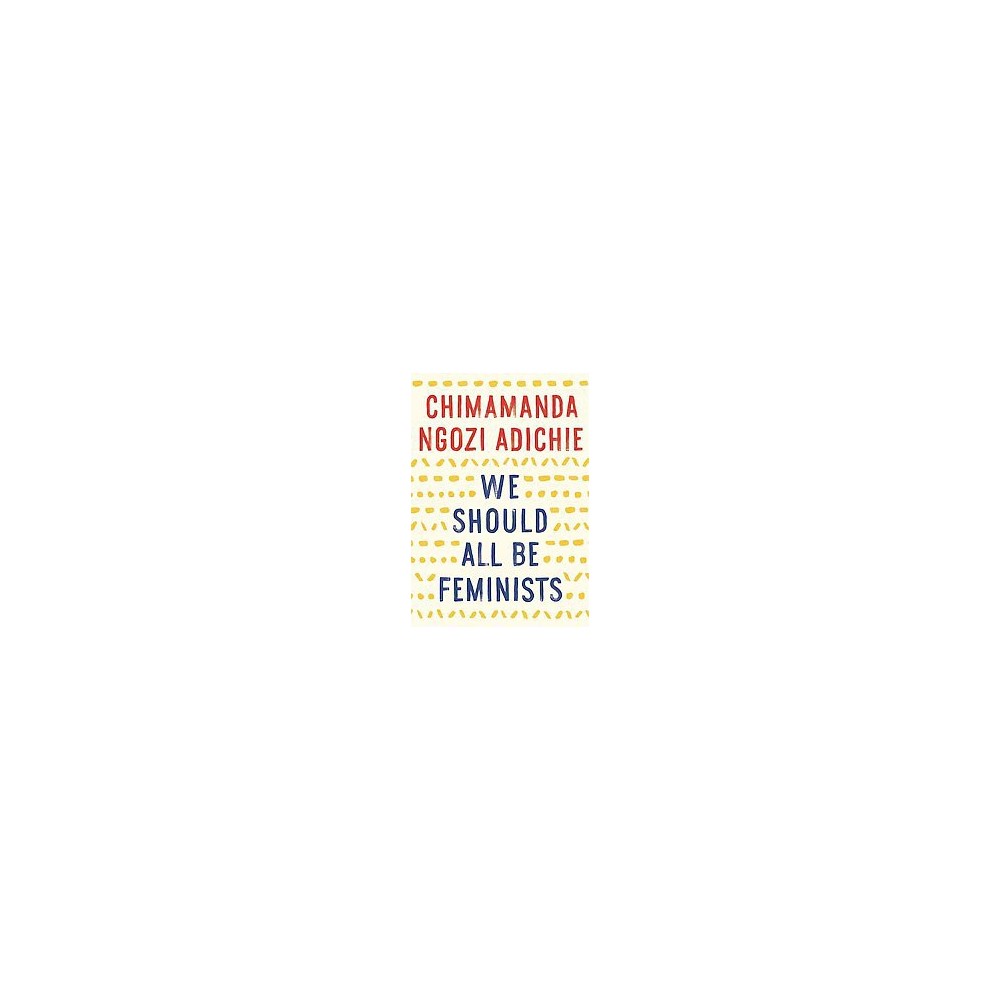 Product Data on SweetScore comes from multiple sources 
including the SweetScore community.
 Please confirm before buying.
SweetScore is a participant in various affiliate advertising programs designed to provide a means for us to earn fees by linking to sellers of products. When you buy through our site, we may earn a commission. Companies listed on SweetScore may also pay advertising fees for placement on SweetScore.  Please also see our Content and Ratings Disclaimer
.