Pampers Swaddlers Diapers – Select a Size
---
---
Made in USA by Ohio based Procter and Gamble.
Nothing particularly sustainable about this very popular disposable diaper, unfortunately, but a quality diaper that fits snuggly and is as unlikely to leak as any diaper you'll find.
Your little one may have her or his own opinions about which diaper brand she or he prefers, so it can be worth trying out a few different diapers before you settle on "the one."
Points in favor of this product:
Made in USA
Popular, quality diaper
Points not in favor of this product:
Maker (Procter and Gamble) is reported to be the third largest advertiser on Fox "News"
Nothing about this diaper is particularly sustainable (e.g. neither diaper components themselves nor diaper packaging are said to be made of recycled materials)
Maker's headquarters location (Ohio) has been moving to aggressively restrict the reproductive rights of women and men
Of potential interest to those concerned about the ethics of the current administration and those in the GOP controlled Senate who support it, this product maker's headquarters location (Ohio) boasts one GOP Senator and voted to elect DLT in 2016
Add your own Social Responsibility ratings for Procter and Gamble here.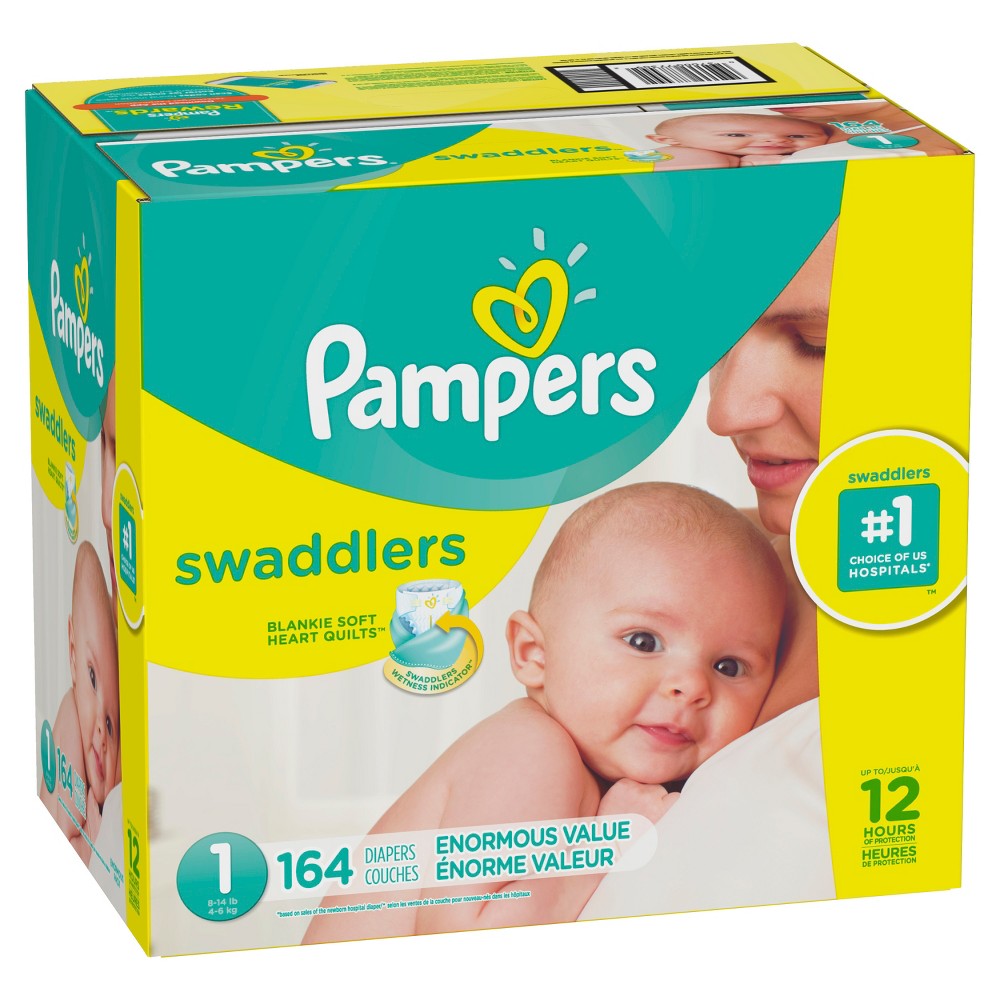 Product Data on SweetScore comes from multiple sources 
including the SweetScore community.
 Please confirm before buying.
SweetScore is a participant in various affiliate advertising programs designed to provide a means for us to earn fees by linking to sellers of products. When you buy through our site, we may earn a commission. Companies listed on SweetScore may also pay advertising fees for placement on SweetScore.  Please also see our Content and Ratings Disclaimer
.