My Life on the Road by Gloria Steinem
---
---
This inspirational best seller from writer, activist and organizer Gloria Steinem is a must read.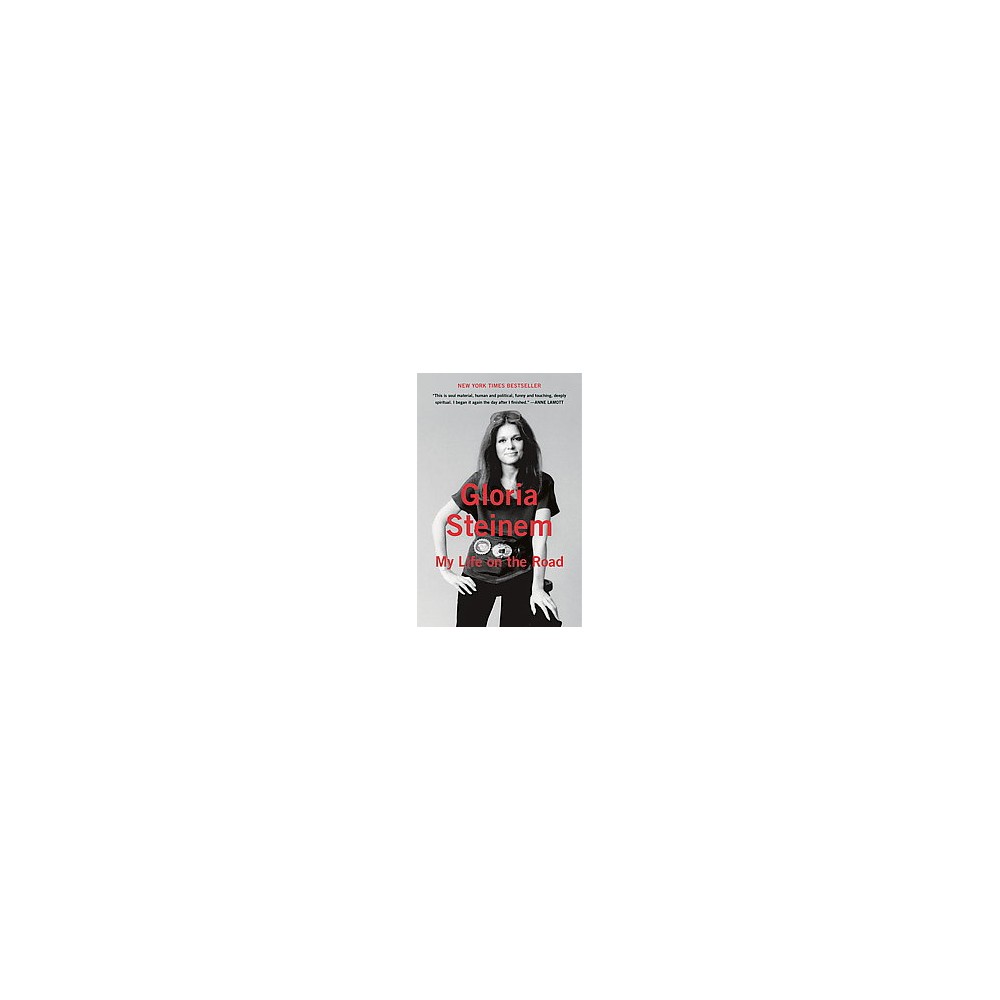 You can see how SweetScores are determined here.
Please see our Content and Ratings Disclaimer.
Product Data on SweetScore comes from multiple sources 
including the SweetScore community.
 Please confirm before buying.
SweetScore is a participant in various affiliate advertising programs designed to provide a means for us to earn fees by linking to sellers of products. When you buy through our site, we may earn a commission. Companies listed on SweetScore may also pay advertising fees for placement on SweetScore.  Please also see our Content and Ratings Disclaimer
.