Keurig Elite Single Serve Coffee Maker
---
---
This easy to use coffee maker – part of Keurig Green Mountain's signature line – is one of Keurig's top selling items. It brews all kinds of coffees and teas.
It fits perfectly in any kitchen.
Note that styling may differ slightly from styling in our photos.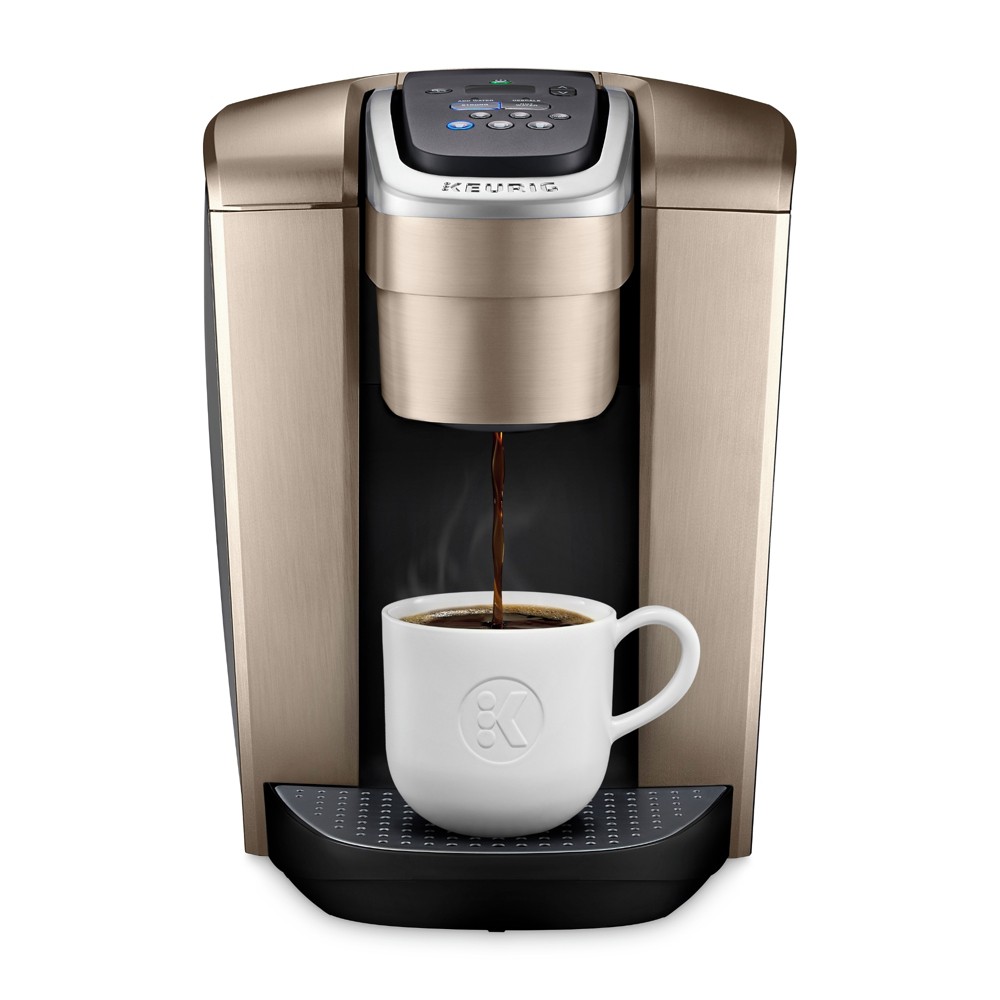 Product Data on SweetScore comes from multiple sources 
including the SweetScore community.
 Please confirm before buying.
SweetScore is a participant in various affiliate advertising programs designed to provide a means for us to earn fees by linking to sellers of products. When you buy through our site, we may earn a commission. Companies listed on SweetScore may also pay advertising fees for placement on SweetScore.  Please also see our Content and Ratings Disclaimer
.