---
---
Essie has been the go-to for nail salons for decades. It is used on runways as well. High quality nail liquor.
From StyleMaker Jennifer O'Brien: This is a classic nail company who I have used forever. I never have to worry about a polish not looking good and the quality is out of this world. They have my go to red!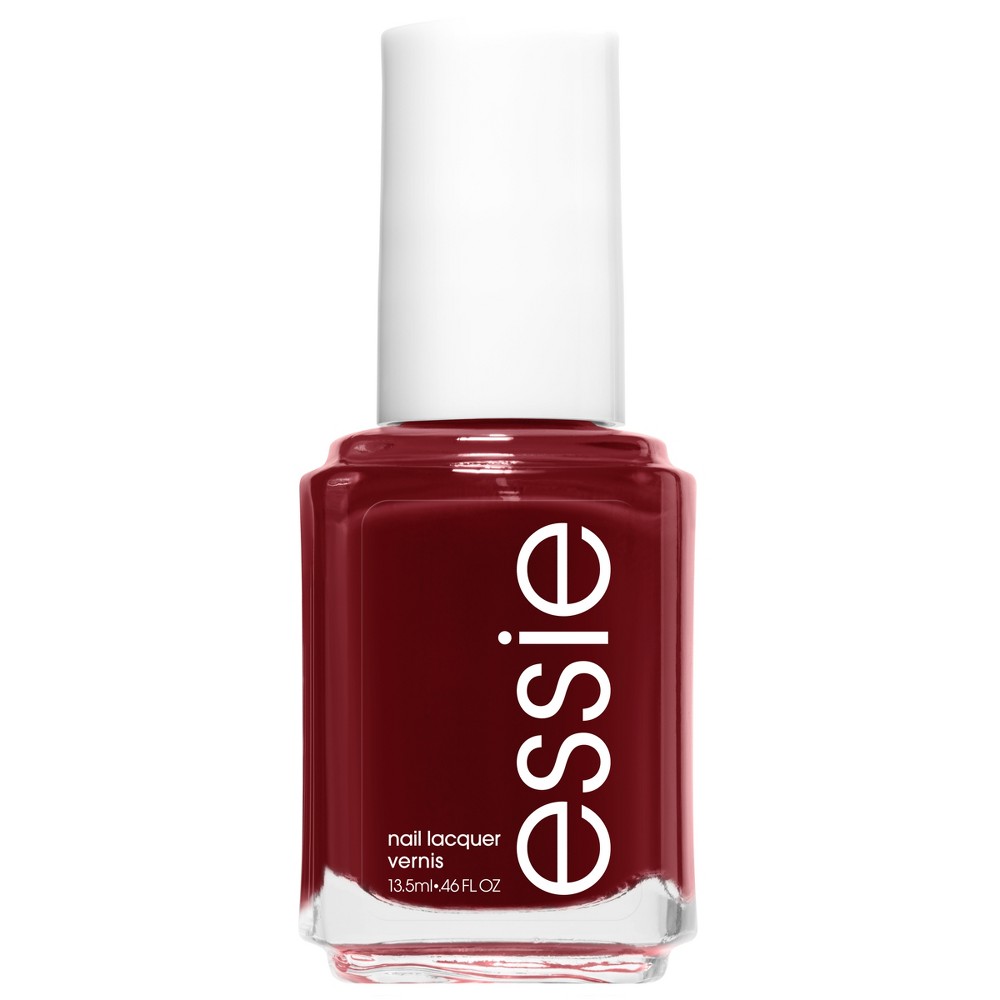 Product Data on SweetScore comes from multiple sources 
including the SweetScore community.
 Please confirm before buying.
SweetScore is a participant in various affiliate advertising programs designed to provide a means for us to earn fees by linking to sellers of products. When you buy through our site, we may earn a commission. Companies listed on SweetScore may also pay advertising fees for placement on SweetScore.  Please also see our Content and Ratings Disclaimer
.