---
---
This product is a seven chemical free nail polish and they are PETA certified.
From StyleMaker Jennifer O'Brien: This company has the cutest names for each color and a witty little comeback. It really makes me smile when I am reading them trying to pick a color and not buy them all!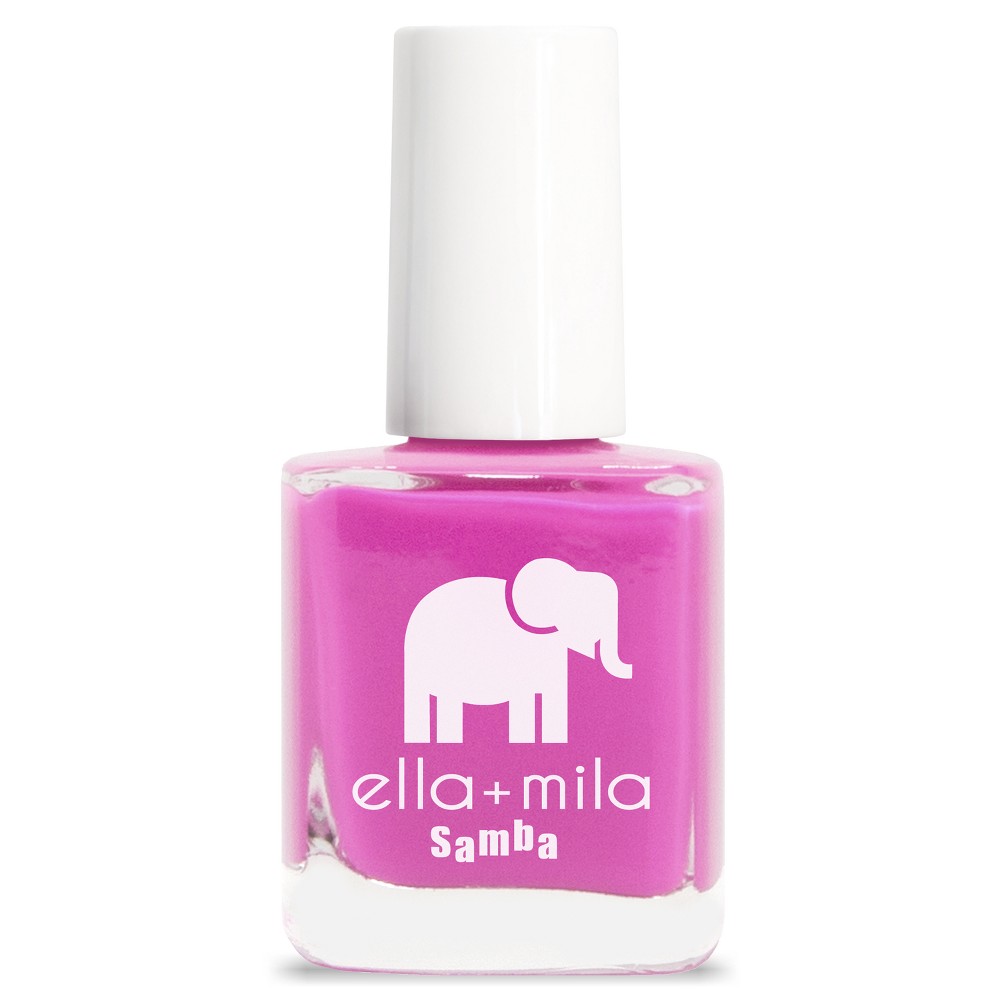 Product Data on SweetScore comes from multiple sources 
including the SweetScore community.
 Please confirm before buying.
SweetScore is a participant in various affiliate advertising programs designed to provide a means for us to earn fees by linking to sellers of products. When you buy through our site, we may earn a commission. Companies listed on SweetScore may also pay advertising fees for placement on SweetScore.  Please also see our Content and Ratings Disclaimer
.